As a recent dog owner I can understand the love you have for these 4 legged animals but I couldn't work out if this video was actually a joke. Ok watch the video first.
Now I like Johnny Depp he seems like a down to earth kinda guy and I think a great actor but this video is odd. He must know that it is only his privileged position that means his dogs where not destroyed, any normal person would not have been offered such a deal. I'm sure he would have done anything to save his dogs but in the video I don't buy him? Does he actually endorse what he is saying? I don't think it really comes across that way. Sure Depp maybe a committed conservationist but I'm not convinced he actually cares and flying around in his private jet isn't the most environmental way to travel which is what enabled him to try and skip declaring his animals in the first place!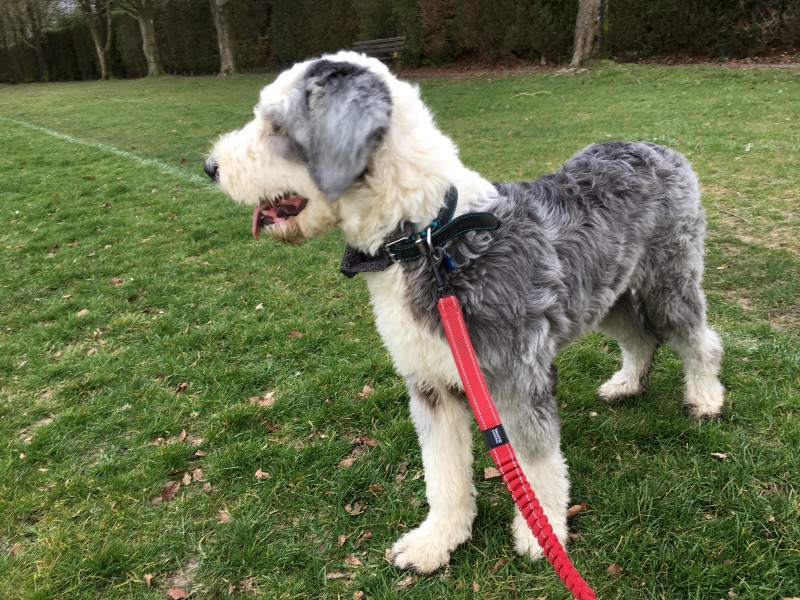 Look after all the animals. Happy Earth Day.