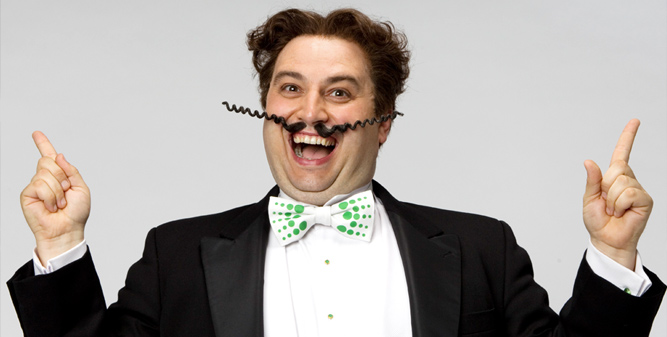 Ok I haven't switched in a couple of years but I am probably about to, and not because I want to. This post all came about when my Mother in Law complained about how expensive her Virgin Media bill was and that no one else was paying as much. I knew that switching would be a big step for her. It would change her TV, Phone and Broadband set up which she had just got use too and I could not say if the internet would be as good and that she would understand Sky or Freeview recorders as she was so use to her Tivo and the functions it provides, she would over time but I do not live that close to her and so it would be pretty hard going. So I explained this and said well lets just get them to remove some of your stuff so you get a bill your happy with So I rang Virgin Media instead and said she was unhappy with the bill, they reduced the bill by almost £20 a month and changed none of her services!
You are indeed paying a lot, oh ok your still on an old contract, you should have called when it ended and got our best prices.
You should have called us to make sure your on the best price, else we will slowly raise you bill and rip you off was basically what he was saying. My Mother in Law should have been tracking her contract and calling back at the moment she could switch to be offered the best prices or worst case switch.
It slowly dawned on me that the system is geared for switching or at least having to make sure you contact each provider you have at the end of each contract period to avoid price rises.
There is no set and forget.
This means there is no need for companies to be competitive they just have to offer great new customer deals.
Why the heck are we at a stage that competition has in fact made sure companies do not give us the best prices but forced every consumer to continuously shop for the best prices. Instead of ensuring companies are competitive with each other they just play the switch game and current customers that don't change have there prices slowly rise.
My gas and electric has been the same for the last 2 years it was pretty reasonable but kept creeping up so when I switched and again in this instance switching just my tariff I reduced my bill by almost £50 per month! yes per month! Who knows when I could have switched earlier!
So what we have instead is a new set of business of USwitch and GoCompare. I like seeking the bargains and money saving expert is great but rather than actually address the issue which is companies ripping consumers off and not providing them with the best prices they use false or under pricing to encourage switching while charging more to those consumers who forget, don't switch or struggle to find the time and have calendar alerts setup to nudge them about contracts ending, likely the less fortunate in society.
Capitalism is pretty awful.