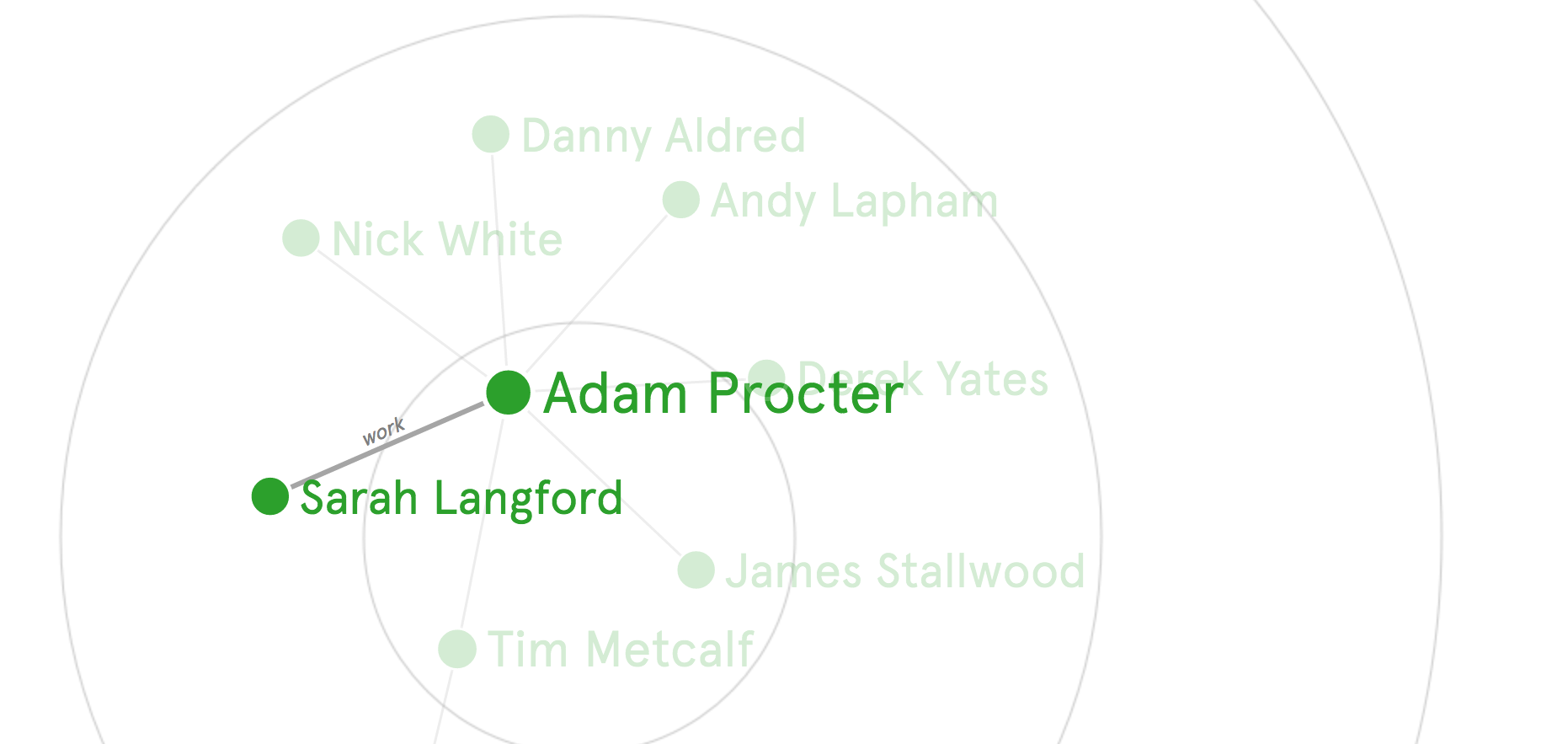 I am very fortunate to work with a number of excellent academics and working practitioners so I thought I would start a little series of short posts about some of them and specific activities they are undertaking. Hopefully I can make the posts timely to help promote external events that others can take advantage of.
Sarah Langford - Illustrator and Tutor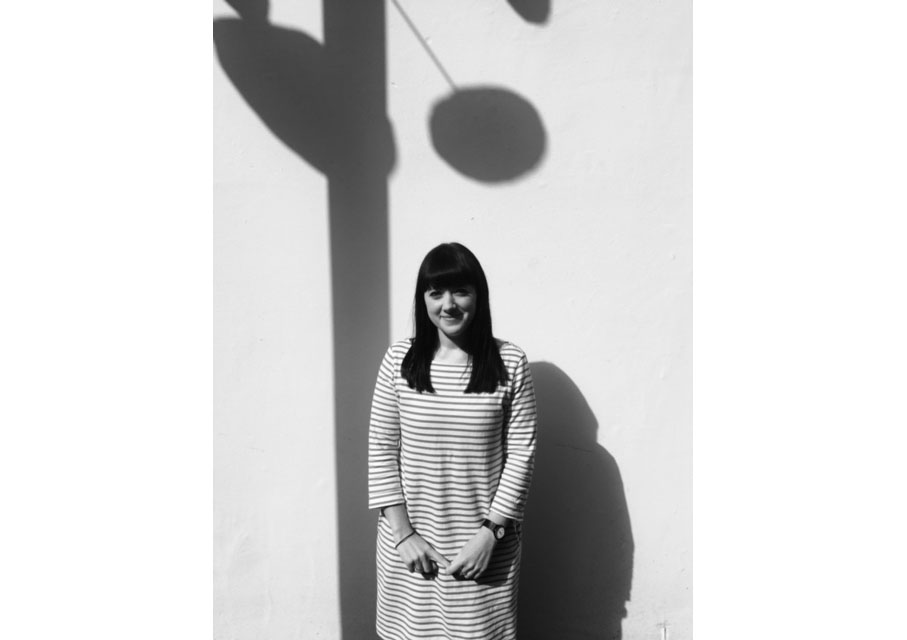 So first up Sarah Langford, Sarah is the Illustration pathway leader within the BA Graphic Arts Course here at Winchester School of Art and I have been fortunate to work along side her on a number of projects over the last few of years. Sarah is a highly committed and enthusiastic member of staff that is also super organised. Within every project she injects a level of passion that clearly boils over into the students and the excellent work ethic they have. The Illustration spaces are always super super vibrant and busy.
The WSA Studio's
Sarah is currently completing her PGCAP teaching training here at the University of Southampton and I have been fortunate to be her mentor and have been able to observe her innovative teaching and she always has a new trick up her sleeve. One such example was making the register process exciting but also a relevant warm up exercise for Illustration students. Simply put the students create a drawing of each other at the start of a workshop or tutorial session.
The Drawn Register Concept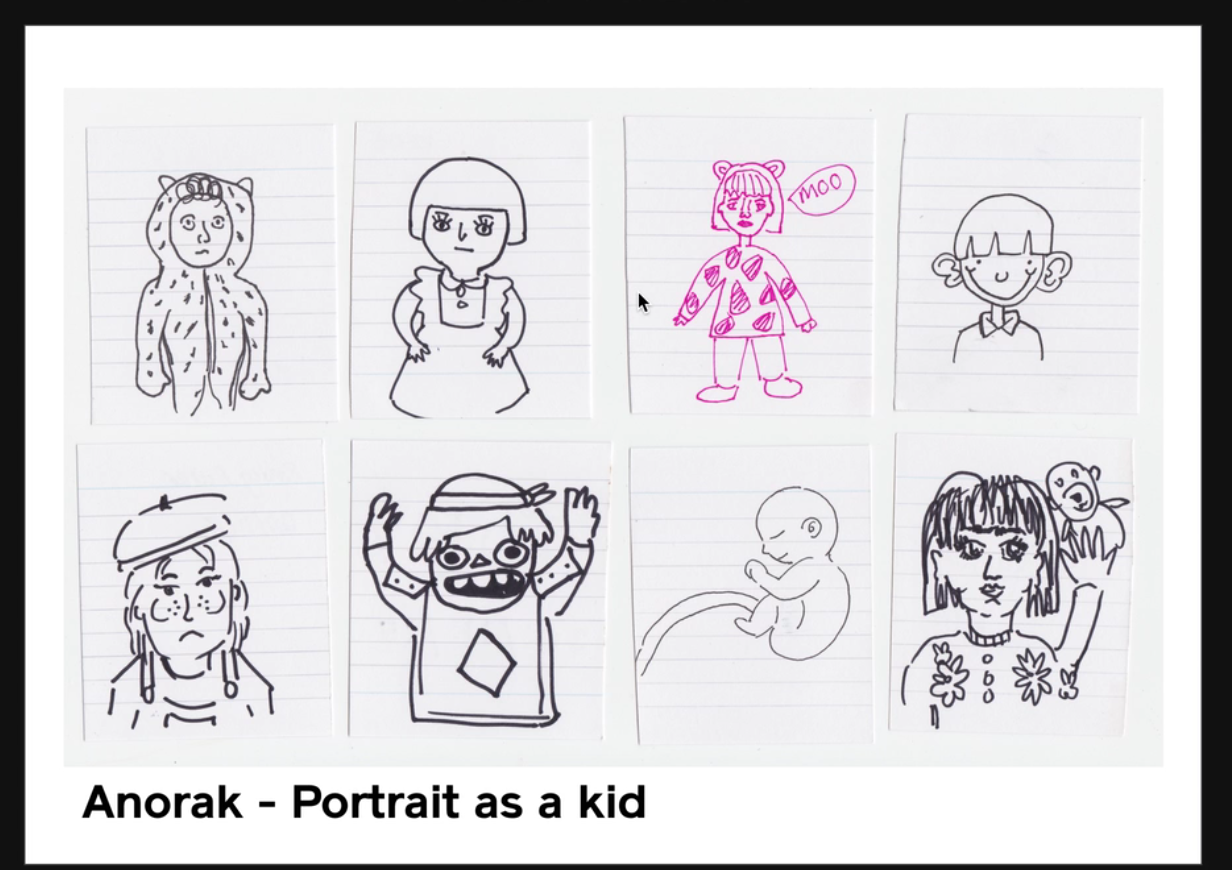 Sarah is activity engaged in numerous external projects working with organisations such as the Icelandic Met Office and Cancer Research.
One of Sarah's Illustrations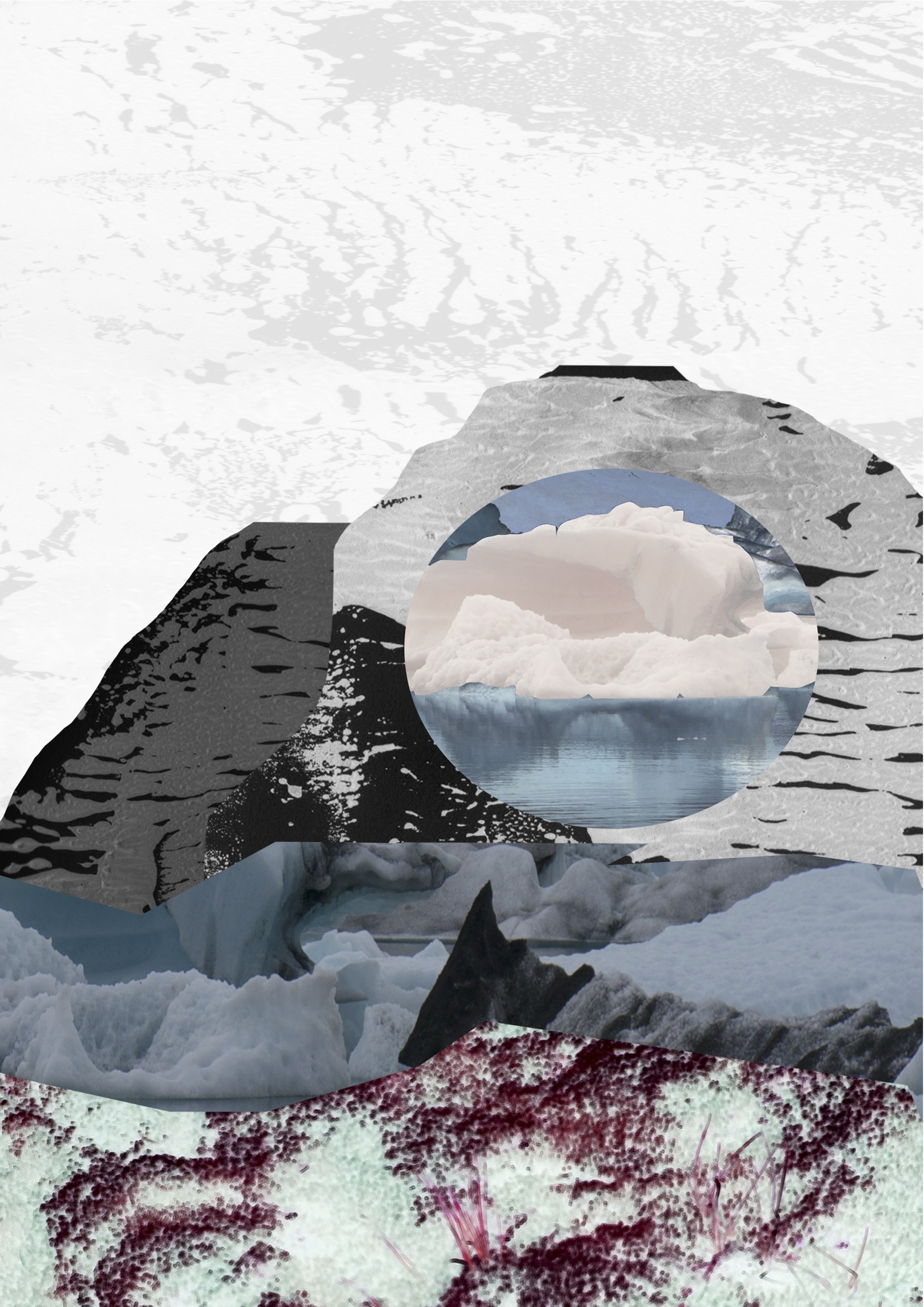 Notably her project with Cancer Research "My Best Friend" was the largest contributor to Cancer Research donations for the region that month and was a fantastic collaborative project with WSA students, staff and external illustrators.
My Best Friend Event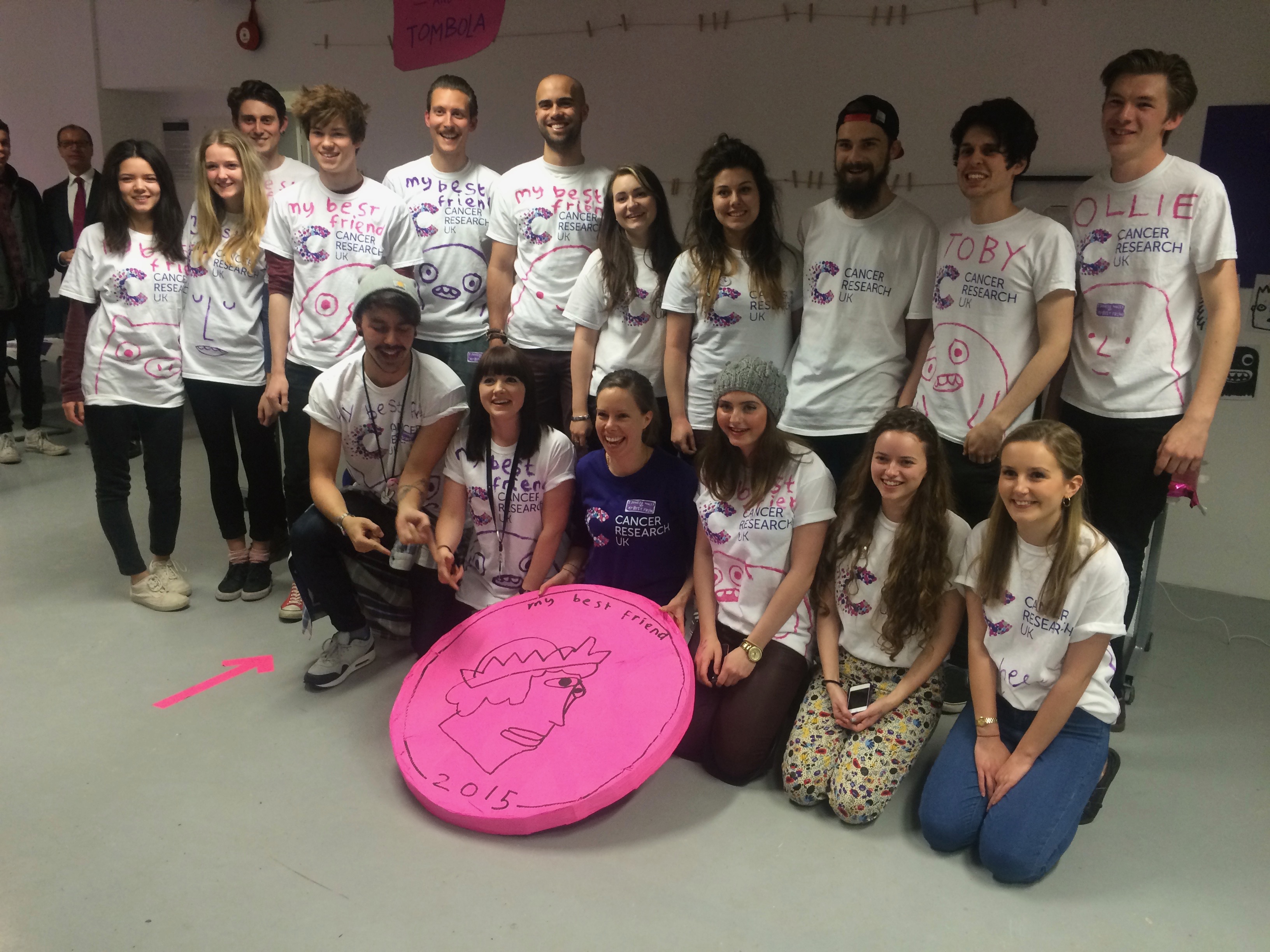 Sarah's most recent and live project is working with the Natural Environment Research Council's National Oceanography Centre (NOCs), and the University of Southampton's Ocean and Earth Science department and this very weekend Sarah will be delivering a workshop related to this at the 7th International Illustration Research / Journal of Illustration Symposium. If you get the chance to attend this workshop I would highly recommend it, this will be the very first time that this data gathered from mapping exercises of submarine canyons will be visualised.
Images from Ocean and Earth Science department website.

Sarah is a pleasure to work with and her enthusiasm and love of teaching really has a positive impact staff and students at Winchester School of Art.
You can see more of Sarah's work at her website.